Zoho Creator
Consulting Partnership
Empower your clients to embrace digital transformation. Learn how you can grow your business to its full potential by partnering with us.
Become a Partner
Find a Partner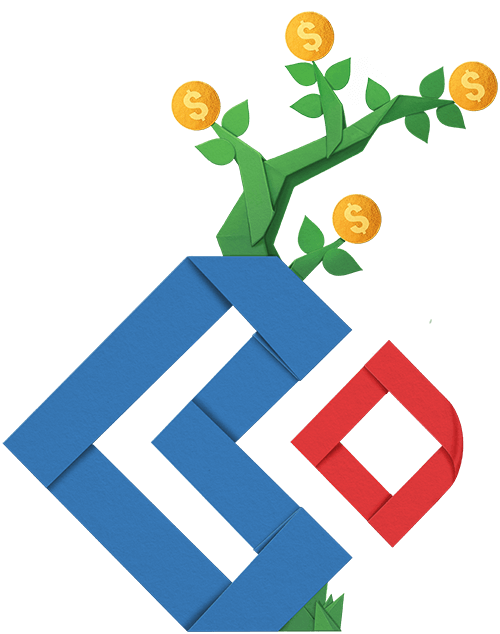 Win more deals, faster
Break the conventional sales paradigm for custom solutions. In the time you'd spend creating a presentation, you can wow your clients with a high quality POC for any requirement.
Set new milestones for productivity
Powered by low-code, and free of demanding, setup requirements, solutions built on Zoho Creator average a 10X reduction in turnaround time. Keep your customers happy by responding to time-critical requirements with speed and flexibility.
Join a rewarding partnership
Apart from hefty sales commissions, our partners earn ten times the licensing costs in implementation and support services. With a dedicated team working to make sure you see quick returns, you'll be on the way to success in no time.
Partners make $10 for every $1 we make
33.7% YOY growth in partner revenue
1.1 billion lines of Deluge code
6 million apps built on Zoho Creator
55.8% growth in new business
What does Zoho have to offer?
Lucrative commission structures
Go-to-market & enablement resources
Early access to product releases and resources
In-depth product training & certifications
Priority Partner support
Access to Zoholics, and Partner Inspire events and meetups
Dedicated Partner Account Manager support as you progress in the partnership*
Listing of your company on Zoho's Partner directory*
Partners earn PAM Support and Partner Directory listing benefits as they progress in the partnership and meet revenue and tier goals.
How to become a partner?
Submit your partnership application form
Get connected with a Zoho Partner Expert for evaluation
Sign the Partnership Agreement
Complete the Partner Onboarding course, and set up your partner portal for managing your customers
Boast about your Zoho Partnership on your website, and work with your PAM to go-to-market successfully!
Hear what
our partners say
What I like about Zoho Creator is its versatility. If you don't have an app to solve your client's needs, build it with Creator!
- Pierre-Henri Sizaire,
Director, SOLCONTI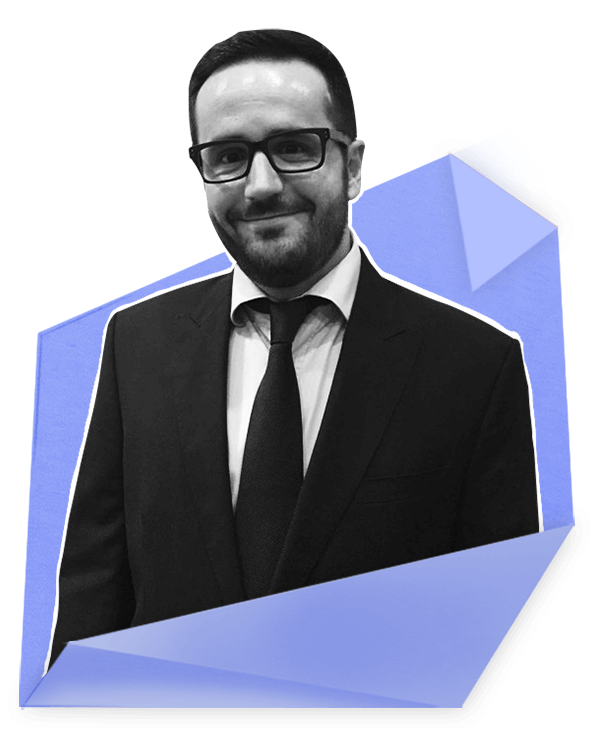 We value our partnership with Zoho, and the endless possibilities the Creator platform brings to our clients. A win for Zoho is a win for KDG, and vice versa. This cooperation is vital to our success.
- Lynette Wills,
AVP of Client Engagement, KDG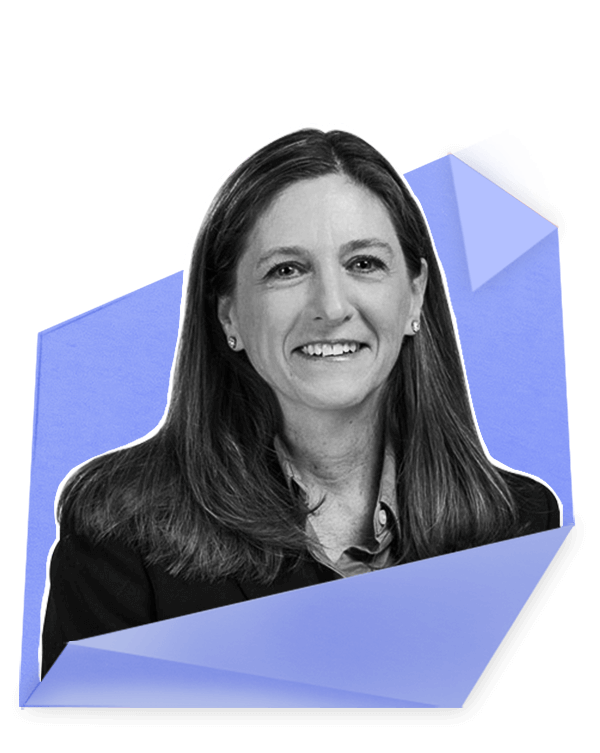 One of the most prominent characteristics within the tech space today is its fast-growing and ever-changing nature. By partnering with Zoho Creator we have been able to disrupt the market with the Creator's ability to empower organizations to keep up with changing environments and while simultaneously driving digital transformation.
- Marilie Beyer
Head of Communication, Duple