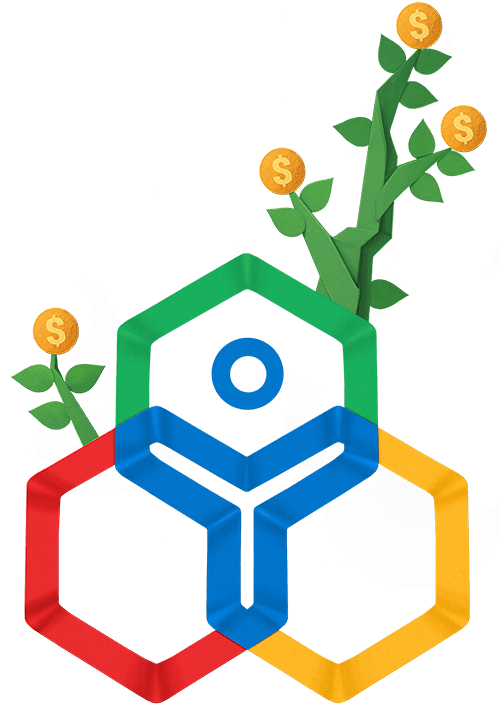 Zoho HR Solutions
Consulting Partnership
Convert your HR expertise into a consistent revenue stream. From sourcing and hiring to onboarding and exit, help your clients do it all with Zoho HR Solutions. Make a difference and profit at the same time by building a partnership that empowers organizations.
Become a Partner
Find a Partner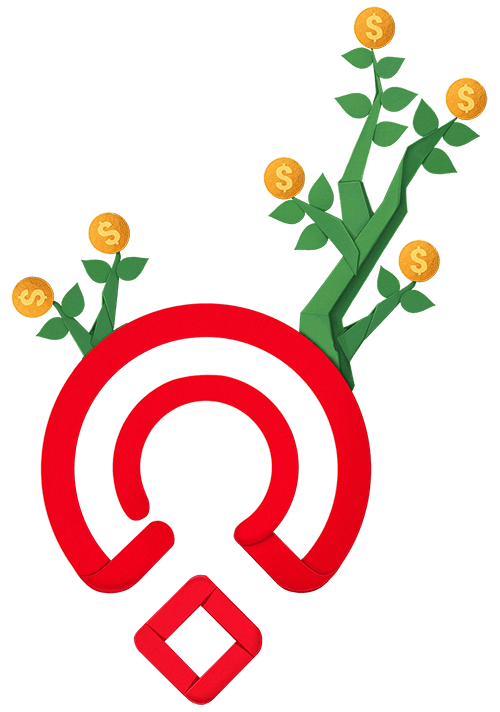 What apps will you be implementing?
What do you need to partner with Zoho HR Solutions?
Prior HR experience
Adequate expertise in HR and technology to help businesses run their HR processes smoothly and strategically.
A wide network of professionals
Connections that can help meet clients' HR needs and lead organizational growth with Zoho's HR suite.
A passionate team to help transform HR
A devout team that can suggest solutions, collaborate with us and deploy tools for the many needs a client might have.
What does Zoho have to offer?
Lucrative commission structures
Go-to-market & enablement resources
Early access to product releases and resources
In-depth product training & certifications
Priority Partner support
Access to Zoholics, and Partner Inspire events and meetups
Dedicated Partner Account Manager support as you progress in the partnership*
Listing of your company on Zoho's Partner directory*
Partners earn PAM Support and Partner Directory listing benefits as they progress in the partnership and meet revenue and tier goals.
How to become a partner?
Submit your partnership application form
Get connected with a Zoho Partner Expert for evaluation
Sign the Partnership Agreement
Complete the Partner Onboarding course, and set up your partner portal for managing your customers
Boast about your Zoho Partnership on your website, and work with your PAM to go-to-market successfully!
Hear it straight from
our partners
Zoho HR Solutions is a perfect platform for companies that want to flexibly manage their candidates and employees. Our partnership with Zoho has taken our business to the next level, and we're able to offer our customers innovative HR solutions that help them optimize their HR processes and grow faster. For us, Zoho is more than just a business partner. Zoho is also a part of our Fishtank family. And we at Fishtank Consultancy are proud to be part of the Zoho family!
- Marc Huber,
CEO, Fishtank Consultancy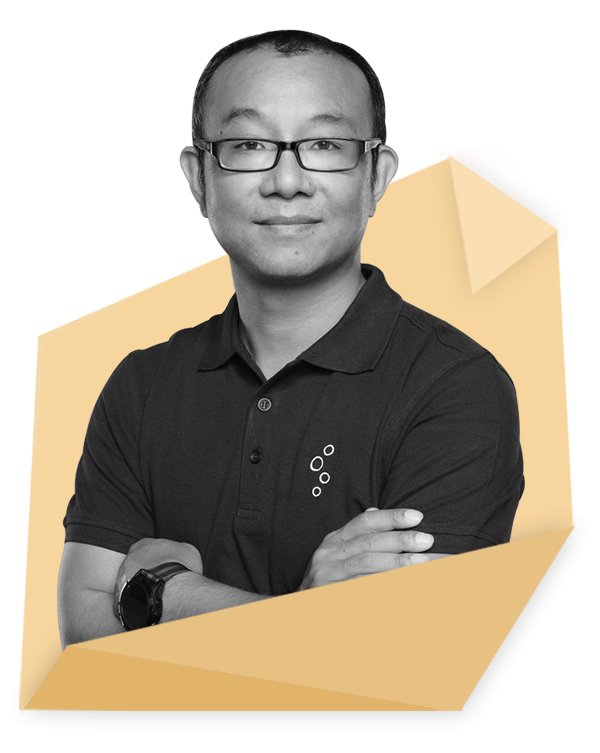 Zoho HR Solutions is an easy-to-use, flexible, and powerful suite. What makes it exciting is that every module is completely customizable and everyone has a complete overview of the whole HR function.
- Saran Ravindran,
Flying Supporter GmbH, Switzerland