Document management
Easy import

Effortlessly transfer your business documents to Zoho Sign from your desktop or cloud app solutions like Google Drive, OneDrive, DropBox, Box, and Zoho WorkDrive.

Cloud backup

Automatically backup signed copies to your favorite cloud app solutions like DropBox, Box, OneDrive, and more for improved data protection.
Automatic field addition
Add text tags to your documents' content, and the corresponding fields will automatically be created when you upload the document to begin the signing process.
Remote collaboration
Real-time comments

Add a public or private note to elaborate on document information and cut down on having to send a document back and forth for clarity.

Timely reminders

Track document status and send reminders to expedite the signing process.

Quick recall

Committed a mistake in the document or sent the document out to the wrong person? Don't worry, simply recall the document and cancel the signing process.

Complete control

Approve, deny, or decline documents as you wish. Zoho Sign makes it easy to respond however you need.
Document signing
Multiple signature options

Draw, type, or upload signatures into your documents as you wish. You can save your preferred choice of signature once, and it will be used automatically the next time.

Simple workflows

Sign documents yourself or collect signatures from anyone in the order you wish in just a few clicks. Get the signed copies delivered to your inbox in a jiffy.
Document signing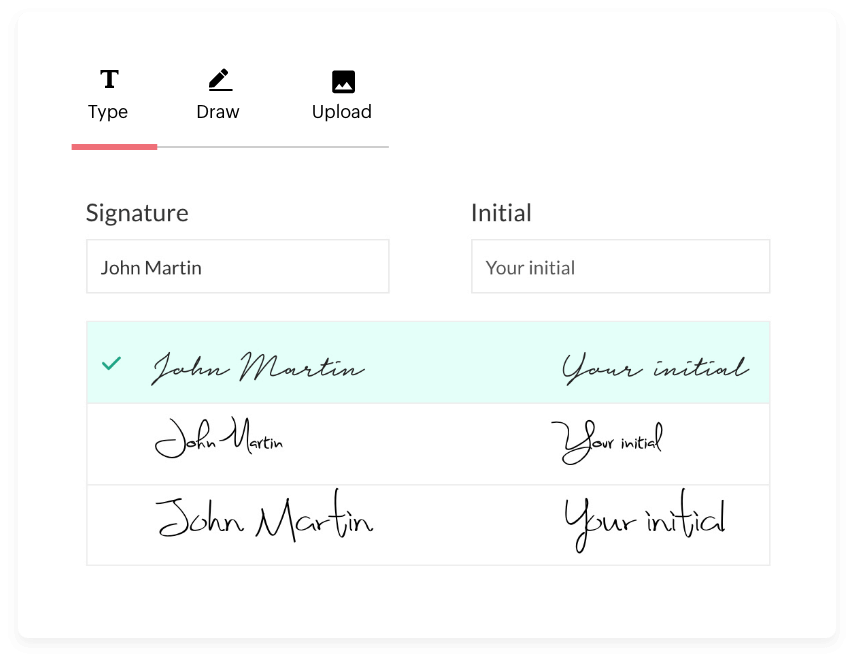 In-person signing
Collect signatures from anyone on the spot using your laptop or mobile devices. Say goodbye to the waiting period.
Mobile signing
Download our native apps for Android or iOS to sign documents on the go or to send documents out to collect signatures. You can also access Zoho Sign from your mobile browser.
Customization and integration
Customization and integration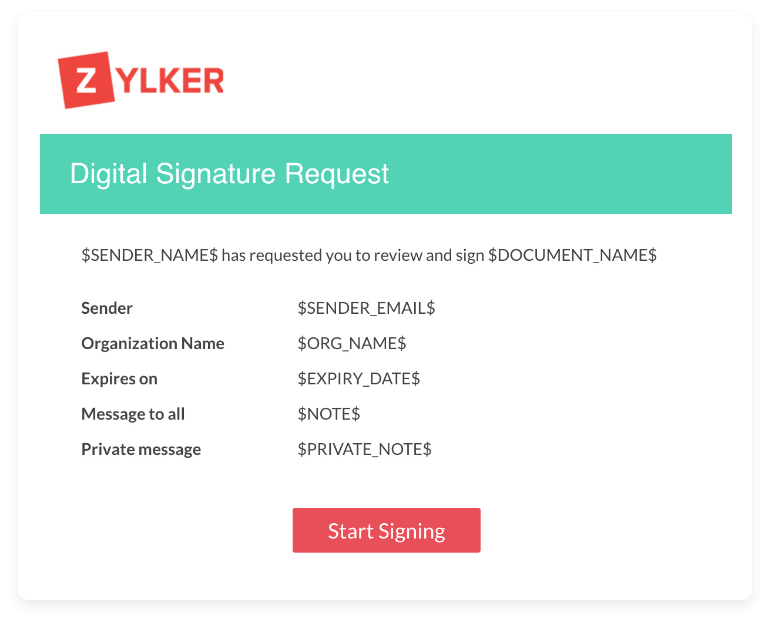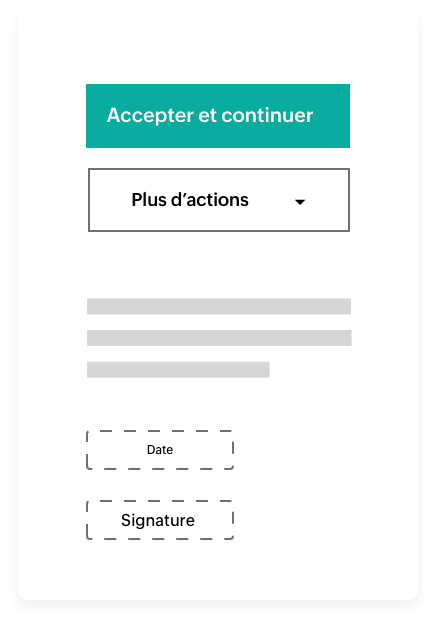 Templates

Save time and effort by converting frequently used documents into templates and reusing them forever.

Branding

Carry your brand identity—such as logos, colors, and content—across your documents with complete customization.

Vernacular signing

Give document signers the option to complete the document signing process in their native language.

Integrations

Digitally sign documents from your everyday apps using our ready-made integrations and REST APIs.
Security and compliance
Advanced authentication

Protect your account and documents with multi-factor authentication for an additional level of security.

Audit trails

Get a clear picture of every step of your document signing process, including viewing, sending, signing, and many more. We even offer blockchain-based timestamping.
Security and compliance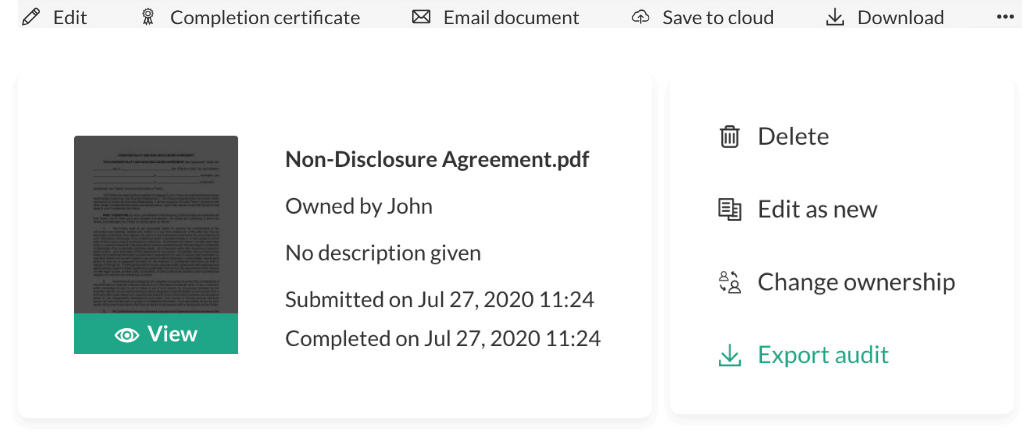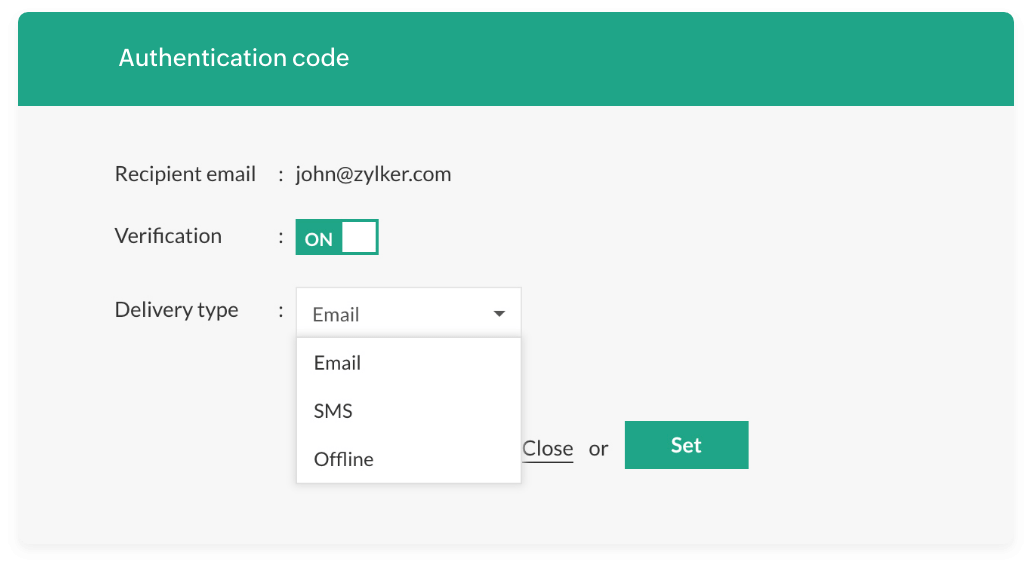 Legality
All documents signed using Zoho Sign are legally binding and comply with the ESIGN ACT, UETA, EIDAS, and other international laws.
Bank-level security
Enjoy peace of mind with Zoho Sign's bank-level encryption (AES-256) for your data. Our robust role-based access makes it safer.