SMTP Relay:
Fast and easy setup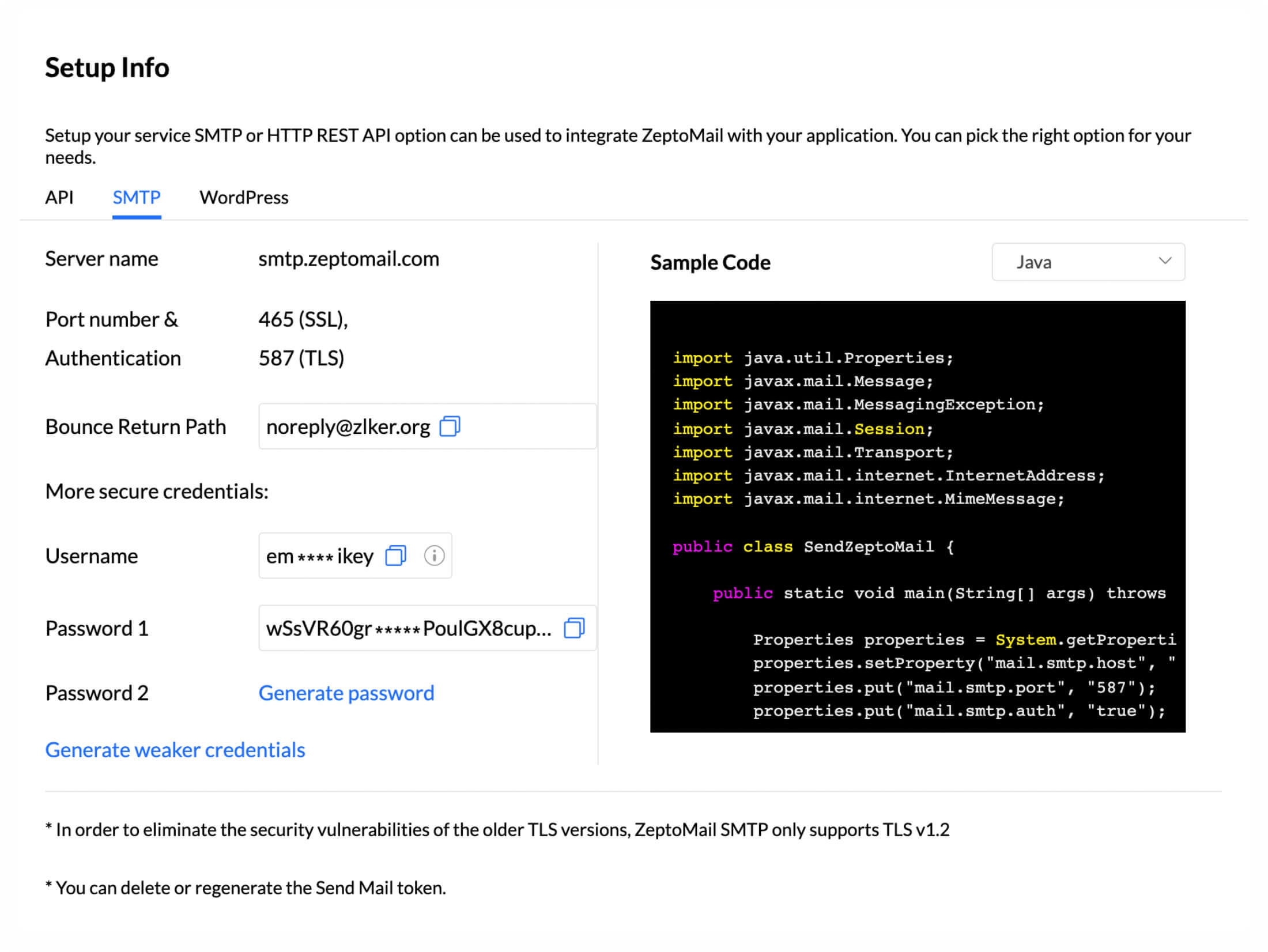 What is SMTP?
Simple Mail Transfer Protocol (SMTP) is the standard protocol used to send, receive, or relay outgoing messages between email senders and receivers. With SMTP, ZeptoMail setup is as simple as copying and pasting your credentials.
When should you use SMTP?
If you're already using SMTP in your application or only need a simple integration, ZeptoMail's SMTP relay is the quickest way to get you started. With SMTP, you can do away with the bells and whistles to integrate your application in just a few steps.
Track Recipient Activity
Use metadata to track opens and clicks on emails sent using SMTP. You can then view this data in your ZeptoMail account or use webhooks to get instant notifications.
Secure Connection
Security is one of the cornerstones of ZeptoMail. To ensure complete safety of your email data, we only support TLS v1.2 for data transfer between the application and servers.
Email APIs:
Deeper integration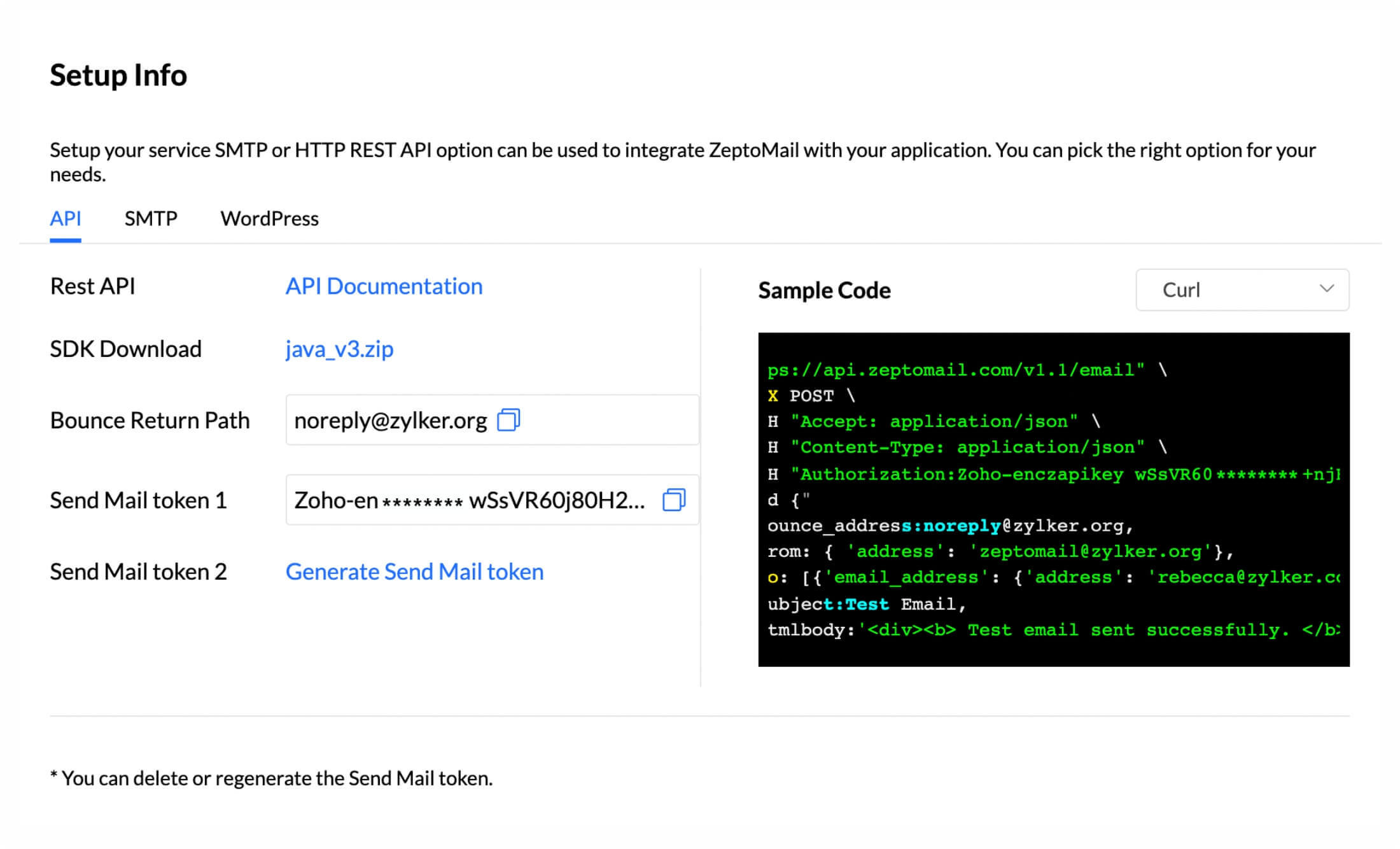 What are APIs?
APIs enable a connection between your application and ZeptoMail. It gives applications access to the functionality available in ZeptoMail, such as transactional emails sending, using templates, and uploading files.Our email APIs come with client libraries for multiple languages like Curl, C#, Python, Node JS and more.
Why email APIs?
Transactional emails are an important part of any business. If your application requires deeper insight into the performance of your emails, APIs are exactly what you need. Use ZeptoMail's APIs to easily integrate, view, and retrieve information.
Email templates at the ready
Pick from the multiple sample templates already available in ZeptoMail. Customize these templates or even build your own from scratch. Use the APIs to send single or batch emails using templates.
WordPress Plugin for ZeptoMail
Our plugin offers a simple setup process and ensures great deliverability for emails from your WordPress site. Configure your ZeptoMail account in WordPress and send notification emails from your site without delivery problems.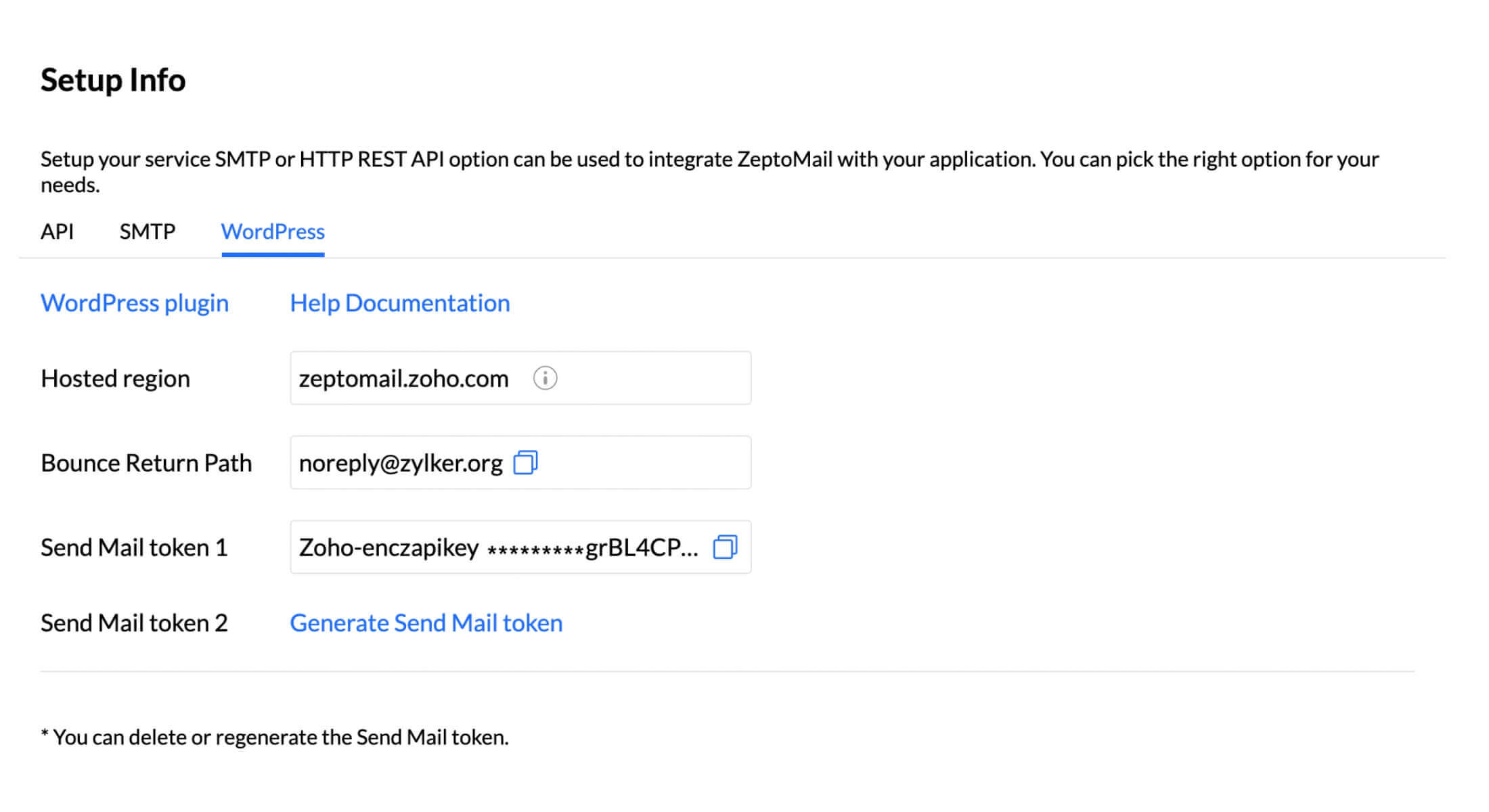 Separate your email streams
Managing multiple applications or sending a variety of transactional emails from your business? Categorize your emails by type, purpose, app, and more using Mail Agents. Each Mail Agent has a unique API token, SMTP credentials, and WordPress configuration. You can set up separate email streams right from the start.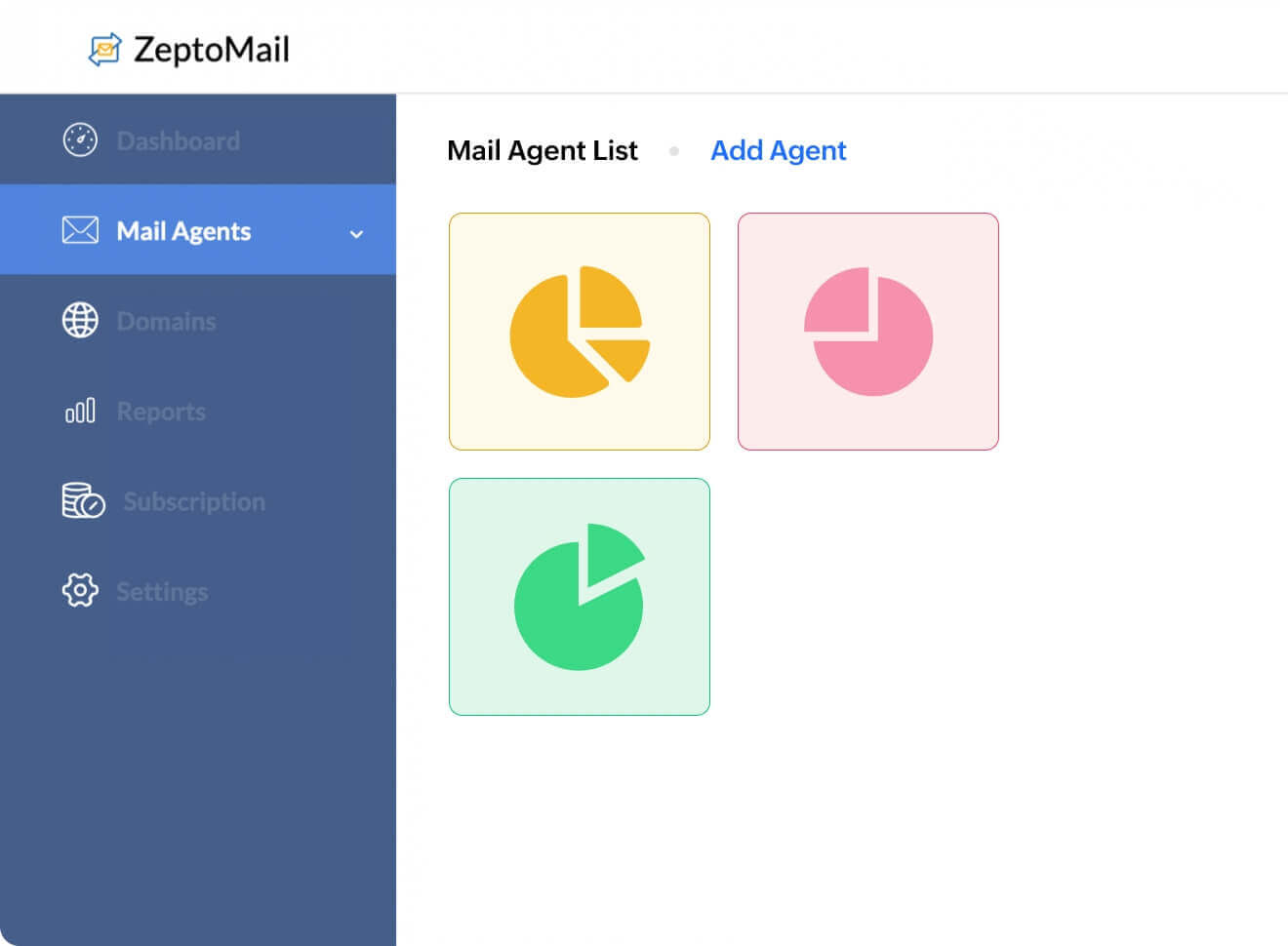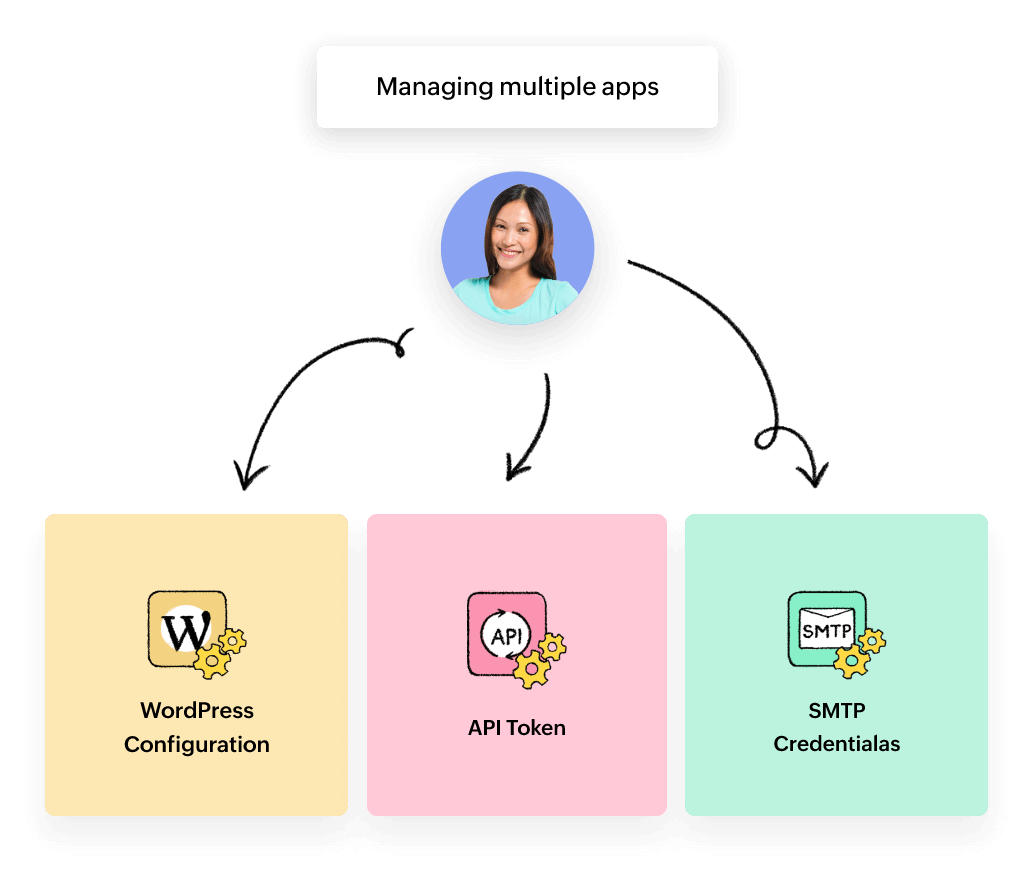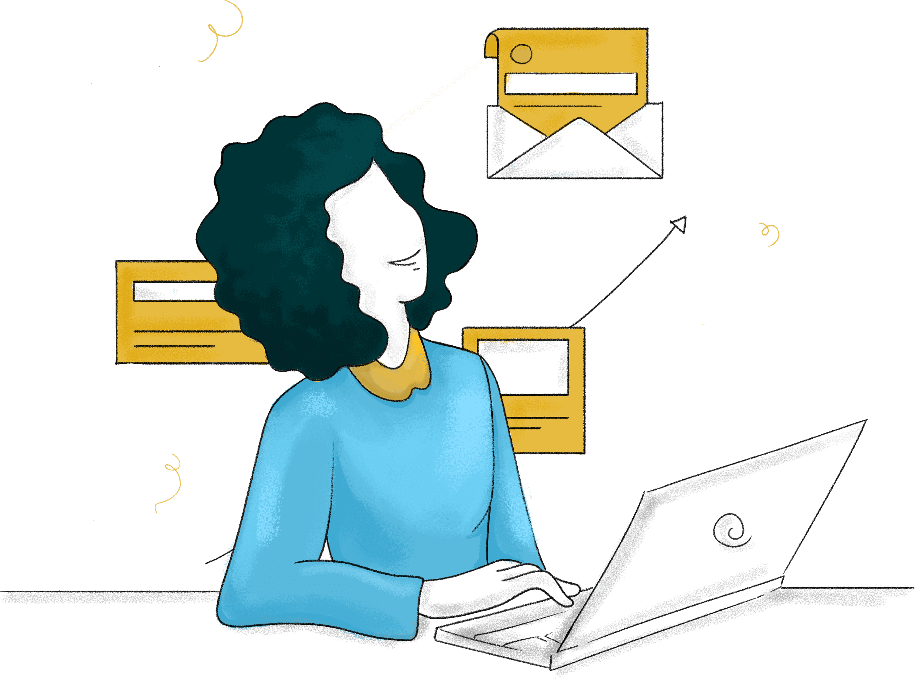 Developer-friendly documentation
Comprehensive and developer-friendly help documentation helps you make the most of our service. Simply follow the instructions to get started with ZeptoMail and navigate the platform.
Learn more
Get started with ZeptoMail today in a few quick steps