Here's why customers love Zoho Connect.
All
Videos
Case Studies
Testimonials
Filter By
Industry
Costumier
Finance
Marketing
Non Profit Organization
Retail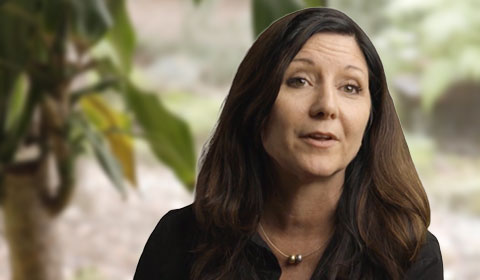 "Zoho Connect has enabled our team and clients to collaborate in a much more seamless way."
Lara Triozzi
MarketLauncher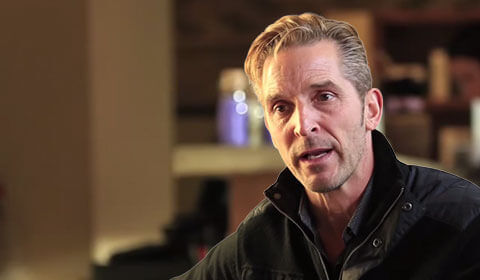 "Zoho Connect is a great progressive business communication tool, and is a good fit for a workforce that is dependent on mobile communication. "
Rick Fiebiger
Phresh Spa Saloon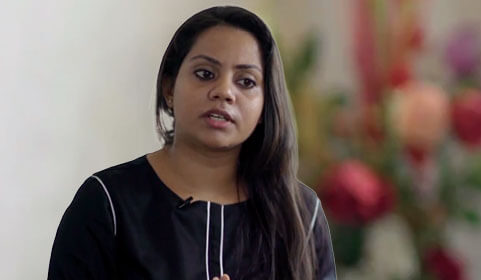 "Zoho has provided us with a super smart service that is constantly evolving to serve our needs, and is very efficient and cost-effective at the same time."
Liza Bhansali
World Hindu Foundation
Testimonial
"Zoho Connect has made a significant impact on our company it has given us a new tool to share information, get closer as an organization and give us a more familial feel. Employees can see what is going on with everyone else, users can share accomplishments and milestones inside and outside of the workplace and it makes it a lot easier for everyone to meet and discuss when we have larger all-employee events because everyone feels like they know more about their fellow employees."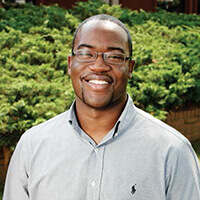 Terrence Liverpool
Senior Marketing and Digital Communications Manager at the International Securities Exchange (ISE).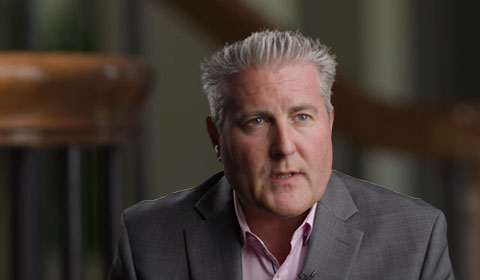 "Zoho Connect has been a total game changer for our communication within The Booster Club."
Mark Santelia
Booster Club President
Testimonial
"It's amazing how well connected our entire office is. Thanks to Zoho Connect for catering to our "Facebook-like" needs."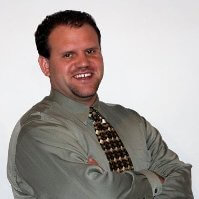 Case Study

Testimonial
"Zoho Connect has allowed us to share information and learnings from across the organisation and across project areas. "
Operations Manager
Leading social service organization
Testimonial
"We use Zoho Connect as intranet for the company and extranet for our clients. We like the way we can publish information like a timeline, all the internal communication is now based on Zoho Connect. It reduces the mail usage inside the company. "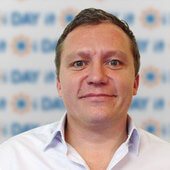 Julien Grandjean
CEO, iDAYit
Testimonial
"We use Zoho Connect for our inter-office communication and it is more efficient for accessing real time information. "
François NANQUETTE
Owner of Généraction
Testimonial
"Zoho Connect has definitely stream-lined communication. As our team is mobile, we use Zoho Connect's mobile apps a lot. "
Manager
A leading fashion company
Testimonial
"We use Zoho Connect for internal discussions about administration and ongoing projects. We also use it to bring together our remote workers (such as me), and it helps us pool our efforts, and be a more cohesive team. "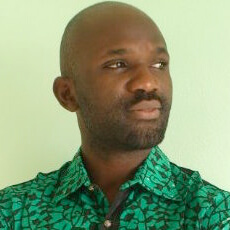 Bachir Njoya
Project Manager at egg3