Here's how Zoho SalesIQ gives you the upper hand in the travel sector
Leverage the mobile market
All the questions travelers have while planning a trip—places to visit, where to stay, directions, and more—can be answered using a smartphone.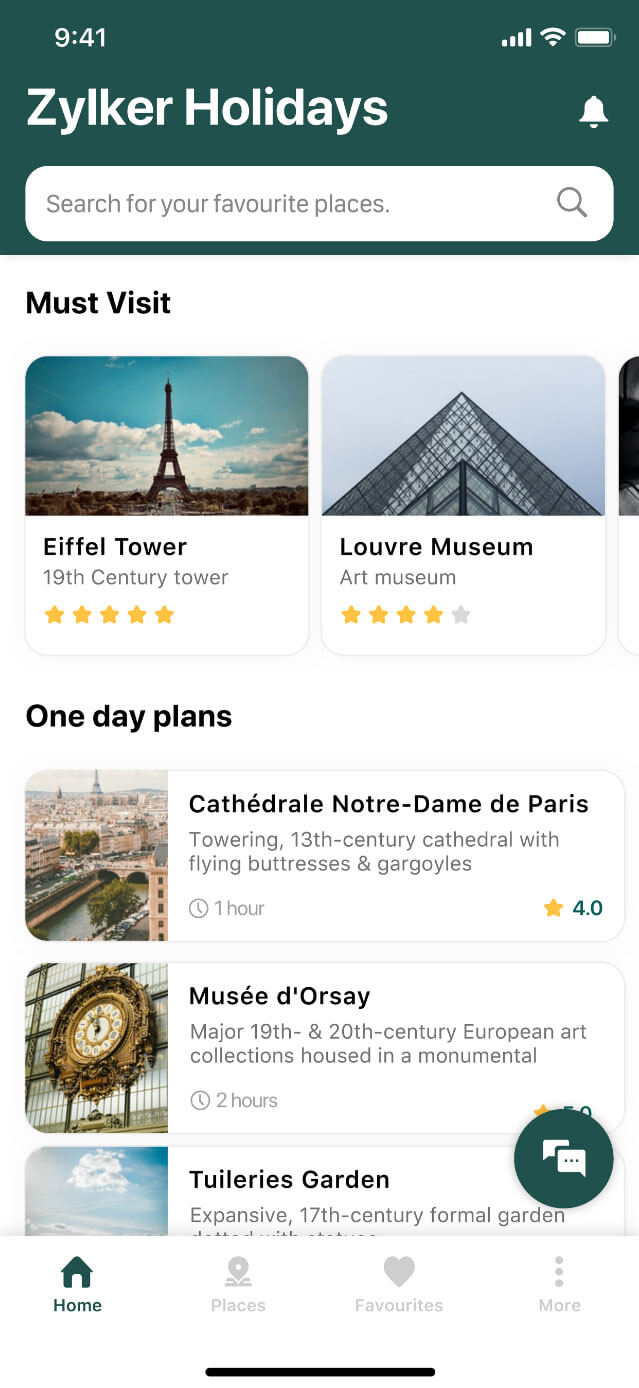 Get user insights for tailored service
Certain users prefer a particular type of hotel and room while others may always go for adventure packages. Use details like their geo-location, pages visited, previous booking history, and more to provide package and hotel suggestions according to their preference.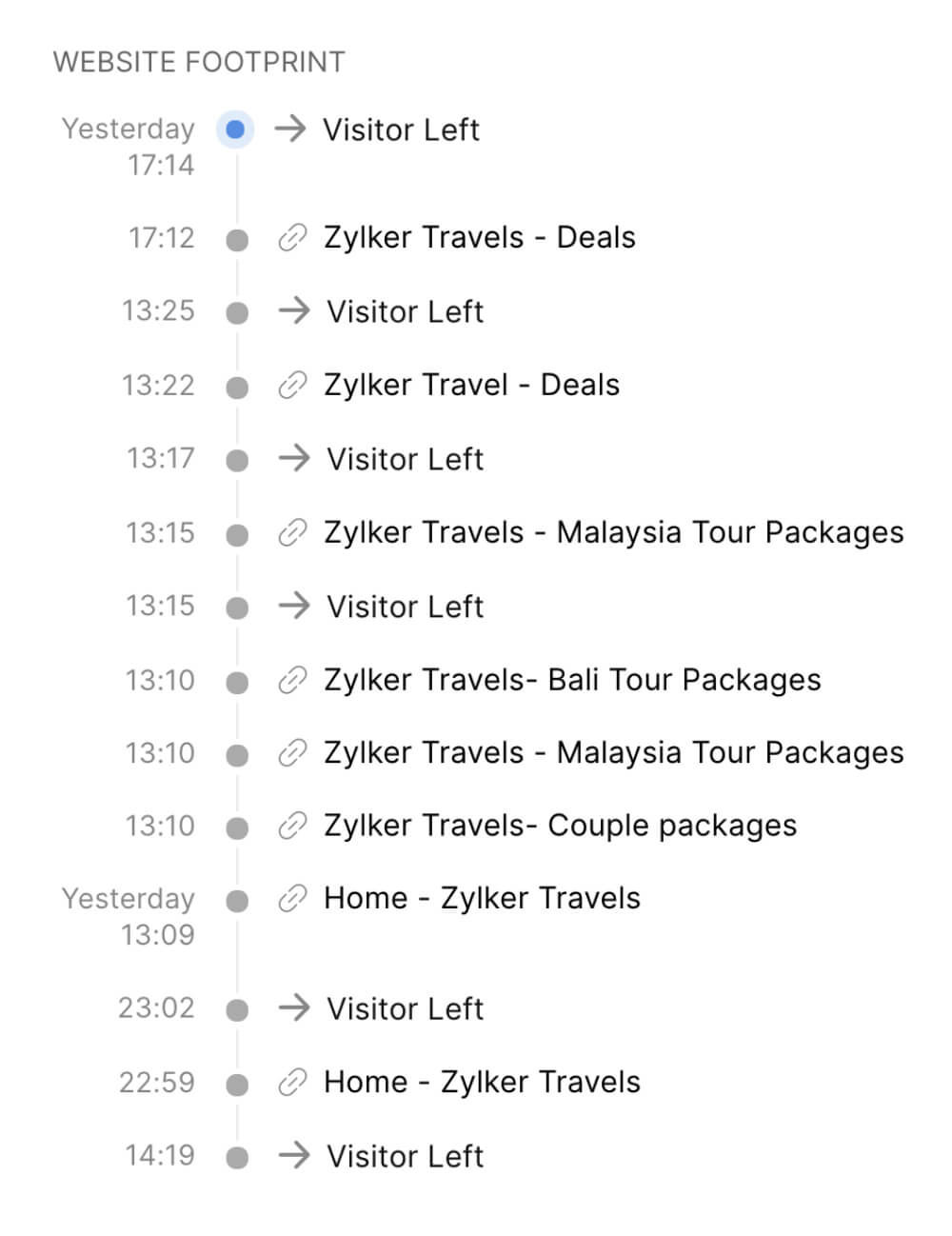 Engage users with timely messages
Set up push notifications to deliver exciting trip recommendations based on user interests at the right time to draw them to your app and engage them there. You can also reach customers at important moments during the planning and booking phases with action-based chat triggers.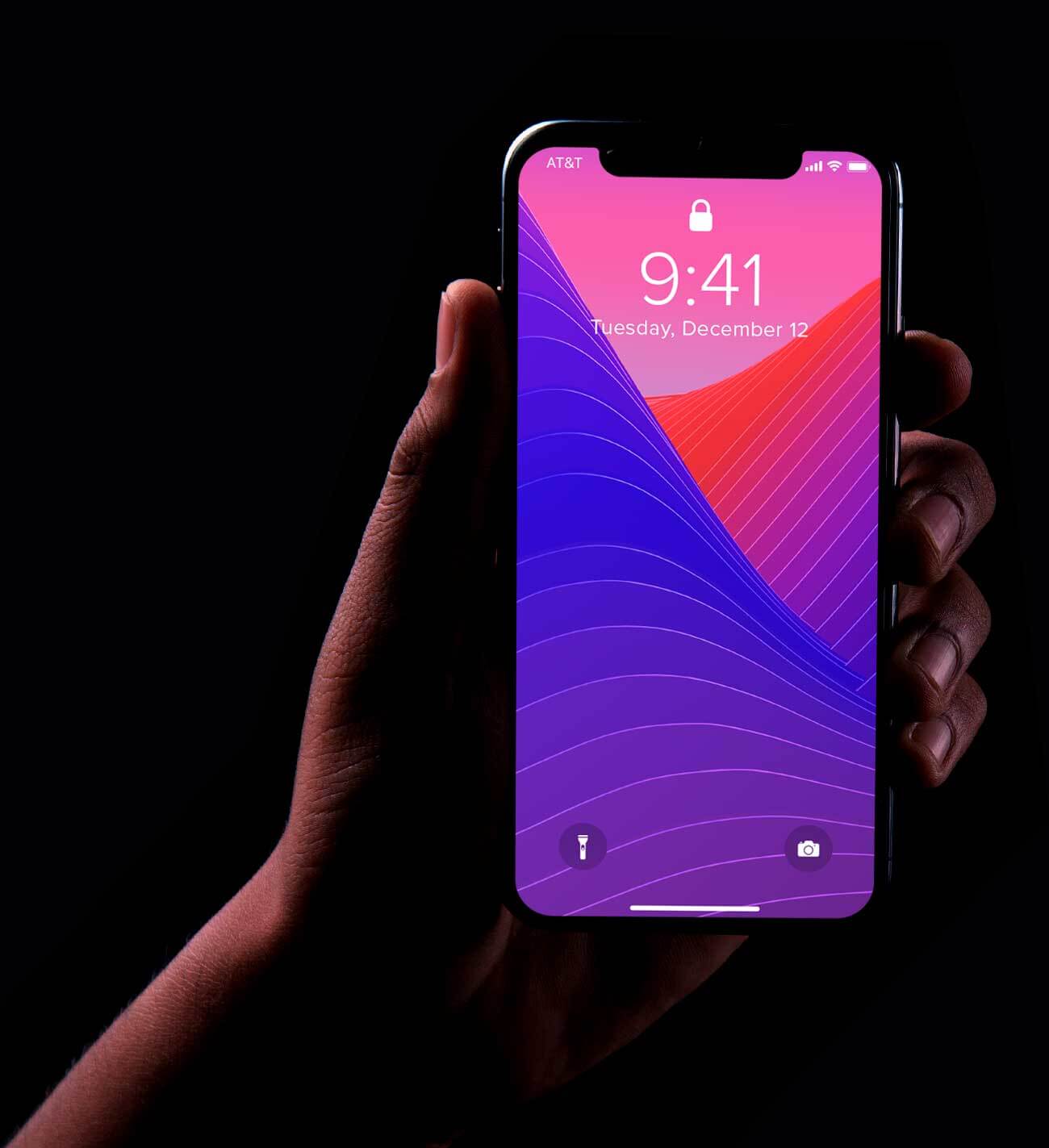 Make the most of your email campaigns
Integrate your Zoho Campaigns account with Zoho SalesIQ and set up rules to add warm leads to relevant mailing lists. You can even track visitors coming to your website from a particular email campaign and nurture them contextually. ‌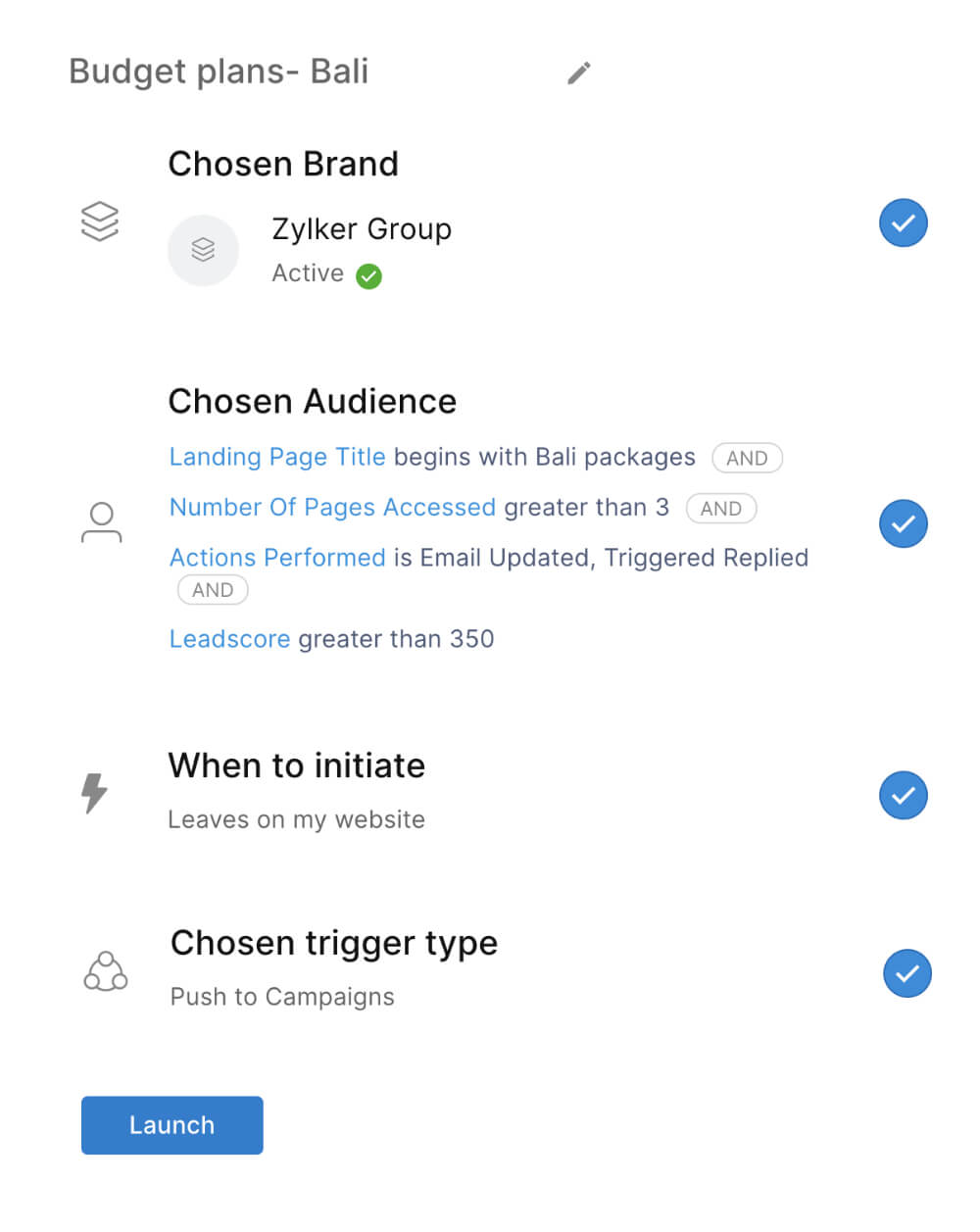 Create a library of answers to common query topics
Always flooded with questions on reservations, itinerary changes, cancellations, or simple purchase and rewards policies? Put together detailed articles on your loyalty program, booking modification/cancellation policies, and offers, or compile answers to common questions for users to access from their chat window or receive from your AI bot so you can focus on improving customer experience.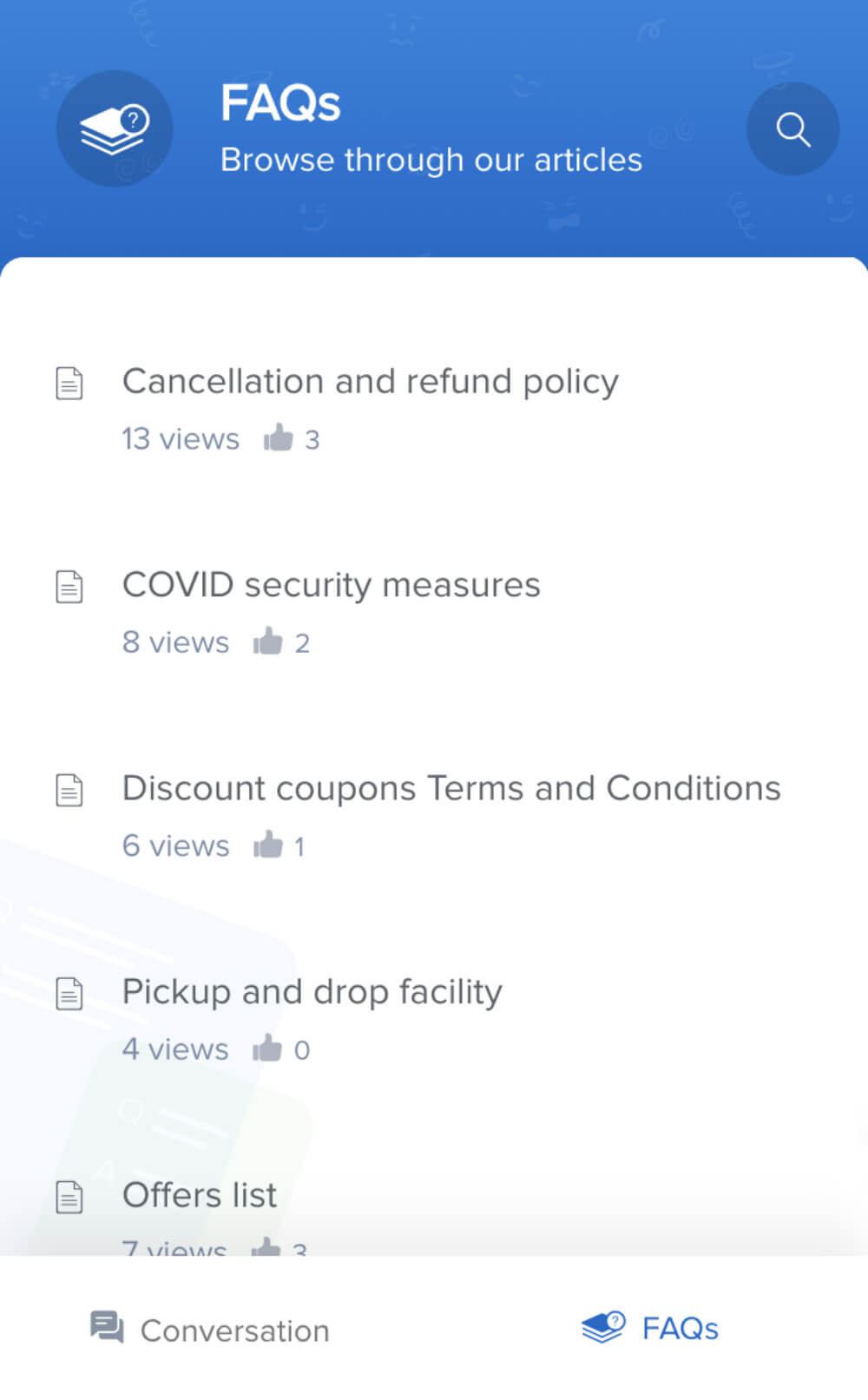 Assist round-the-clock with chatbots
Deploy virtual travel agents using Zoho SalesIQ's enterprise-ready bot platform, Zobot, so customers can get help with their bookings or change of itinerary at any time of day. Zobot lets you do this without having to write a single line of code. We also have an AI-driven answer bot that responds to basic customer queries using your resource library.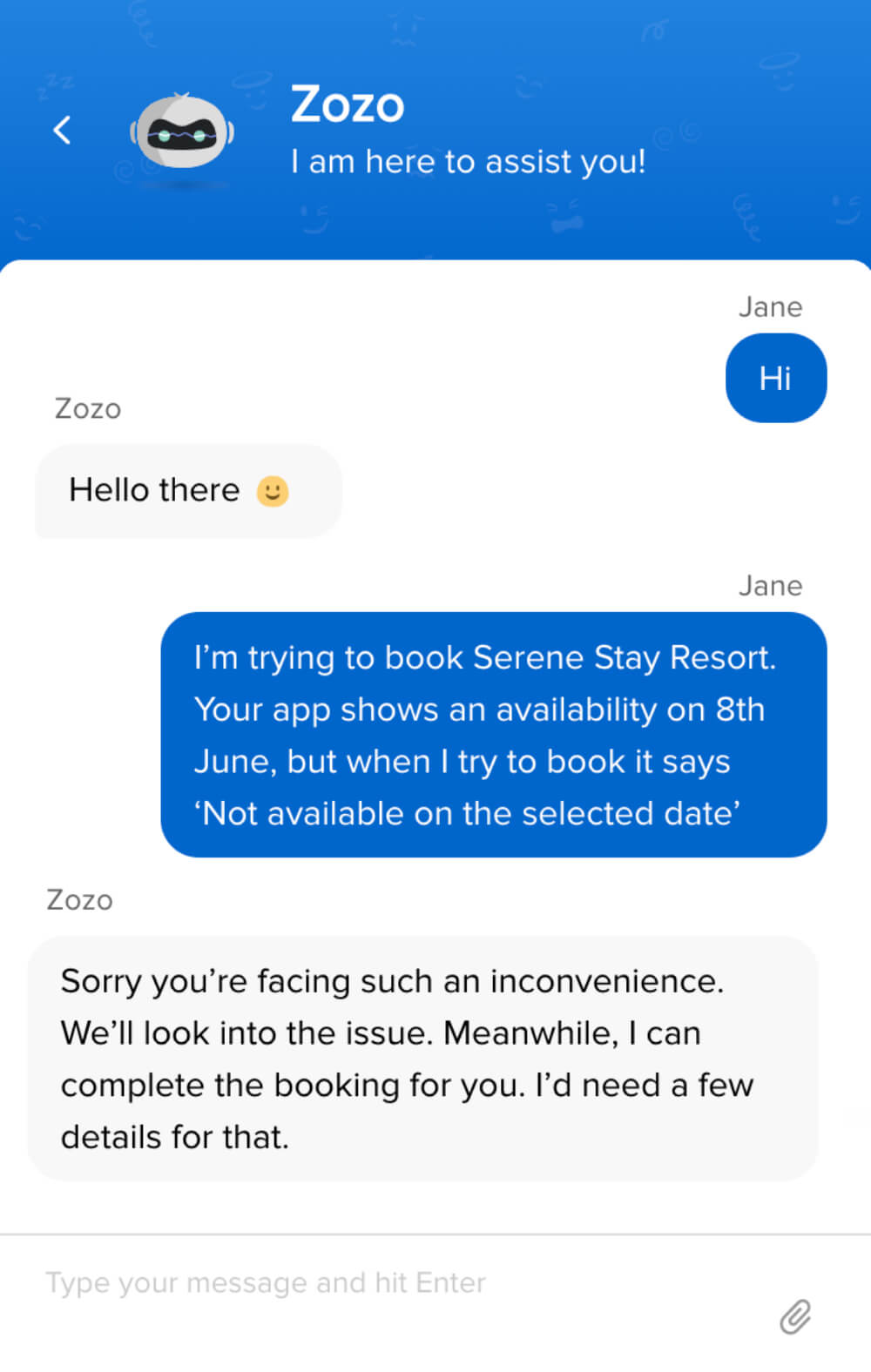 Route customers to the right staff
A live chat widget on your website or mobile app is expected to work just like your front desk representative, if not better. Provide instant assistance to website visitors and mobile app users by defining rules to direct them to the right staff. ‌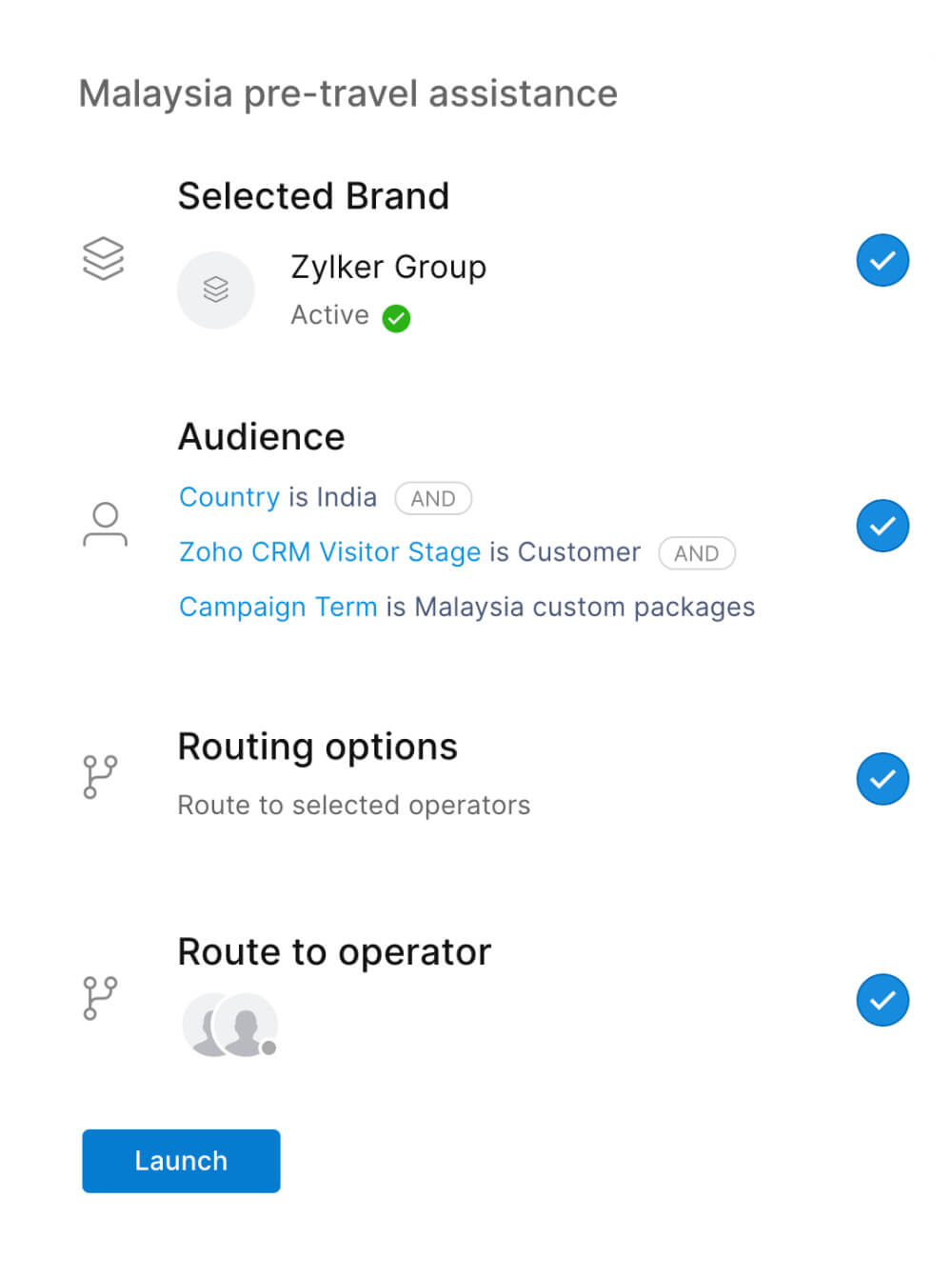 Let customers call you with a click
Sometimes it's easier to hop on a phone call to provide the best assistance. With the audio call feature, you can start an audio call, or customers can talk to you right from the live chat window in a single click without going through an IVR or waiting in a queue.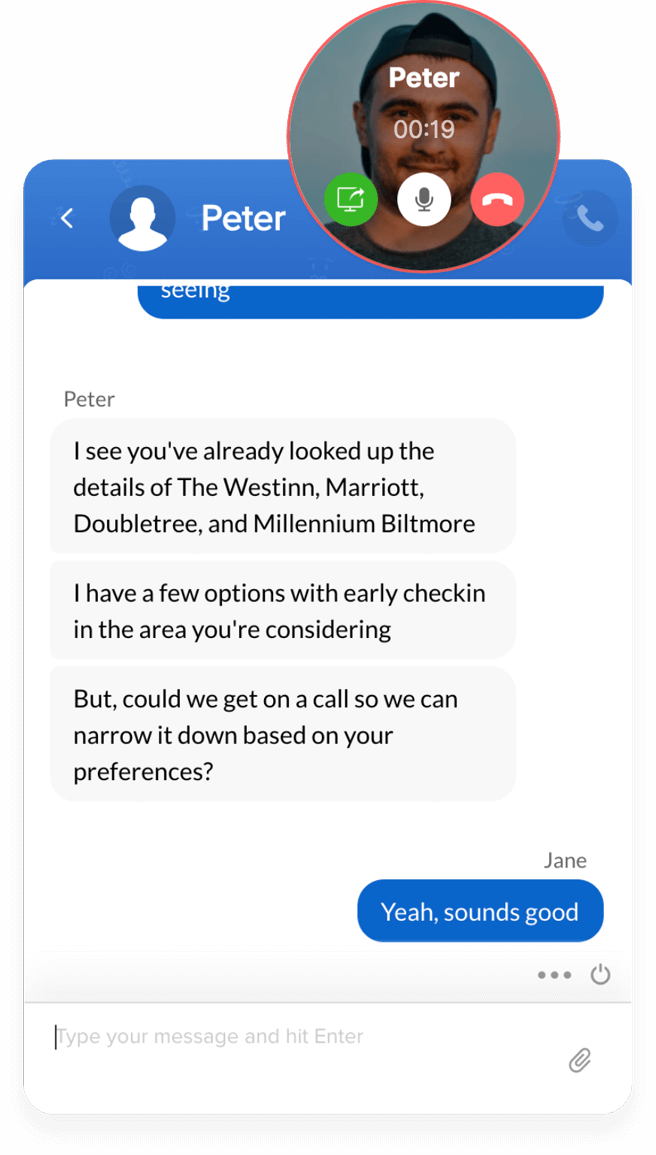 Help customers with context
Create widgets to display all the details you need right next to the chat—pages visited and actions on the website, booking details, previous trips and interactions with you, and more. You can even perform actions like canceling or modifying a customer's booking or processing a refund without switching to another screen.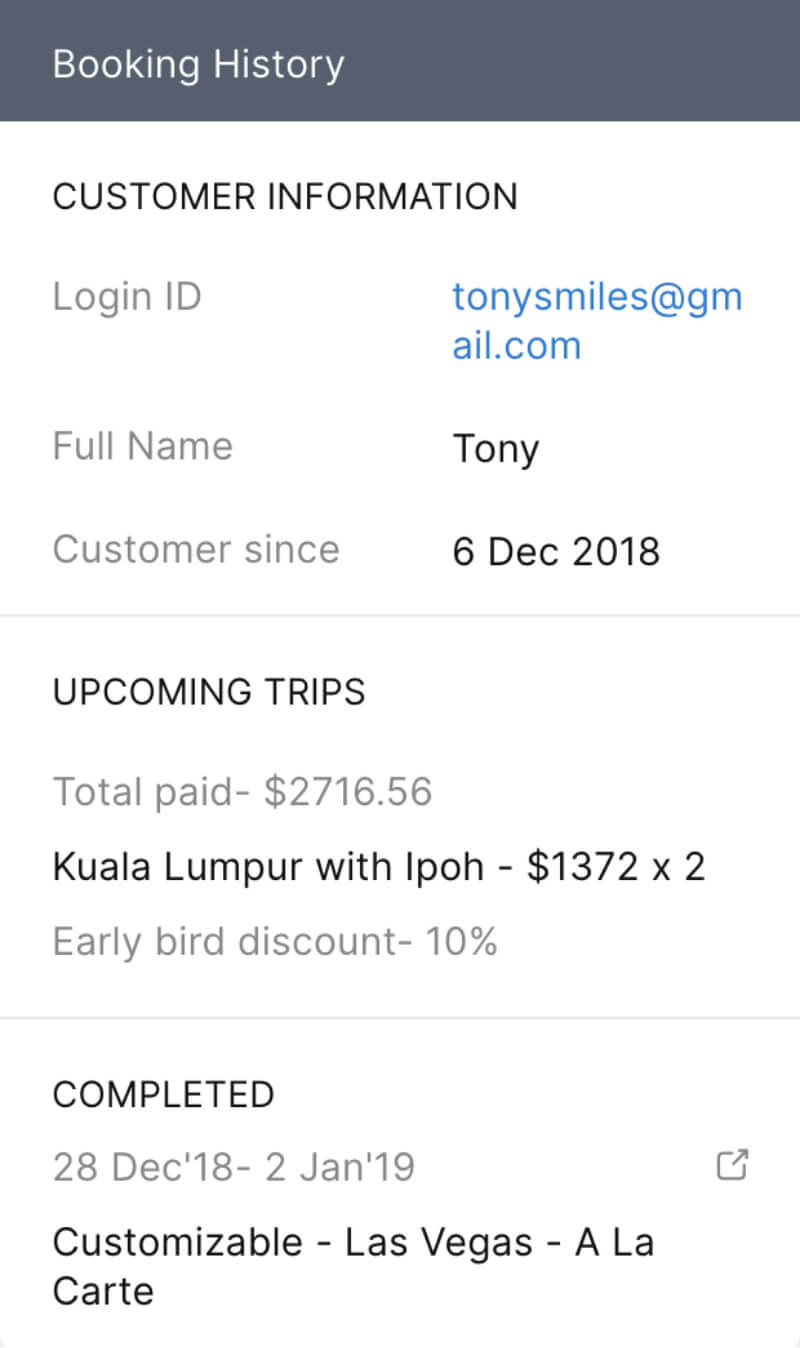 Improve your customer service with feedback
Word of mouth plays a major role in the travel industry, and today's customers are very vocal about any negative experience. Gather detailed feedback after each customer interaction and better your service each time.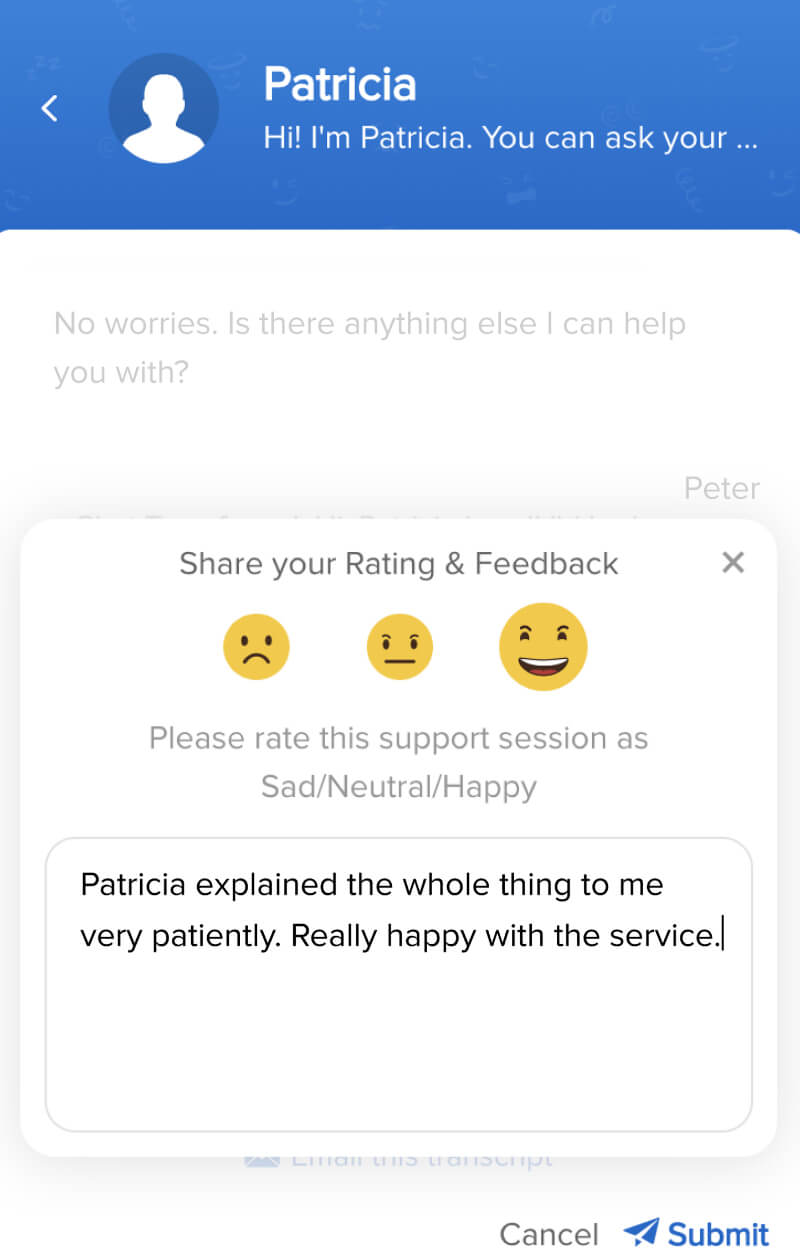 Draw customer preference insights with Zoho Analytics
Derive trends from customer itineraries and preferences to come up with suitable travel packages. You can also improve your service quality by analyzing queries or help requests that come in while travelers are on their trip, minimizing the hassles future customers will face during their vacation.