Zoho Workplace
Consulting Partnership
Zoho Workplace offers an exciting range of partnership programs that will open up opportunities across multiple verticals. Grow your consulting business by implementing our powerful suite of user-friendly apps for your clients. Join one of Workplace's partnership programs for a mutually rewarding business relationship.
Become a Partner
Find a Partner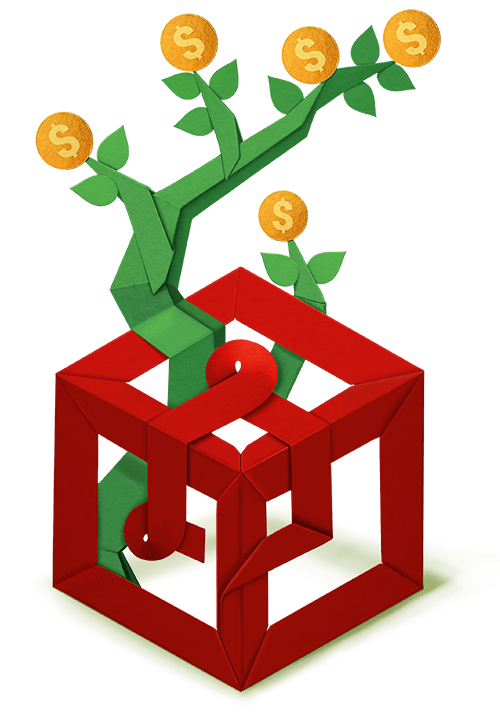 What is Workplace?
The Workplace bundle comes with nine productivity-boosting applications that help you create, collaborate, and communicate with ease.
Apps included in Zoho Workplace
Email

Mail

A suite of applications, including Calendar, Tasks, Notes, and more inside your email account, along with features tailor-made for enterprises.

File Management

WorkDrive

One storage space for managing an entire team's files, with enhanced encryption, file monitoring, and customizable reports.

Chat

Cliq

Fully featured chat platform, which also offers audio, video, and screen sharing options—all from one place.

Spreadsheet

Sheet

Spreadsheet application that makes collaborative data analysis a breeze with its enhanced visual representation and automated workflows.

Word Processor

Writer

Word processor that enables sharing and collaboration with colleagues and helps users create clean, beautiful documents.

Presentation

Show

Presentation tool that offers numerous formatting options and design templates to help individuals and teams create stunning slideshows.

Social Intranet

Online Training

Showtime

Digital education and training platform that facilitates collaborative learning through training presentations, built-in chat, polls, Q;&A, and more.

Online Meeting

Meeting

Secure web conferencing platform that provides audio, video, screen sharing capabilities, and detailed analytics reports after each conference.
Value-added resellers
The Value-added Reseller program empowers you to go beyond reselling our product and get more involved in your customer's business by providing basic support to deploy your customer's organization.
Managed Service Provider
If you sign up for our Managed Service Provider program, you get to own your customer's journey with Zoho Workplace. Be in charge of the end-to-end customer experience, from sales to product support.
Internet Service Provider
If you are an Internet Service Provider and want to offer a business email and productivity suite along with your service, this may be the right fit for you! Provide a white-labeled suite of applications, along with deployment options, custom-fit to your needs.
How can you benefit from this?
Resources provided
Guaranteed commision on every sale
24/7 technical support provided on priority
Partner badges based on expertise
Strategy consulting for new businesses
Early access to the latest Workplace features
Listing for your company on the Zoho Partner Portal
Resources provided
Partner portal to manage Zoho customers
Product trainings and certifications
Slide decks and documents to enable sales
Sales trainings
Access to all Workplace marketing collaterals
What do we look for in a partner?
Cloud service experience
Prior experience in cloud applications and an understanding of the relevant market.
Dedicated partner manager
One point of contact from the partner organization to work with the Workplace partner team.
End-to-end service management
A resourceful team that can support customers, from sales and deployment to managing their queries.
What does Zoho have to offer?
Lucrative commission structures
Go-to-market & enablement resources
Early access to product releases and resources
In-depth product training & certifications
Priority Partner support
Access to Zoholics, and Partner Inspire events and meetups
Dedicated Partner Account Manager support as you progress in the partnership*
Listing of your company on Zoho's Partner directory*
Partners earn PAM Support and Partner Directory listing benefits as they progress in the partnership and meet revenue and tier goals.
How to become a partner?
Submit your partnership application form
Get connected with a Zoho Partner Expert for evaluation
Sign the Partnership Agreement
Complete the Partner Onboarding course, and set up your partner portal for managing your customers
Boast about your Zoho Partnership on your website, and work with your PAM to go-to-market successfully!
Hear what
our partners say
We found that Zoho Workplace was a perfect fit for us. It was extremely easy for us to implement Zoho Mail to our clients using the Partner control panel. The clients were also happy because of the smooth transition and they also had the professional email integrated with their domain.
- Jason Kimber,
Managing Director at Solutions to Success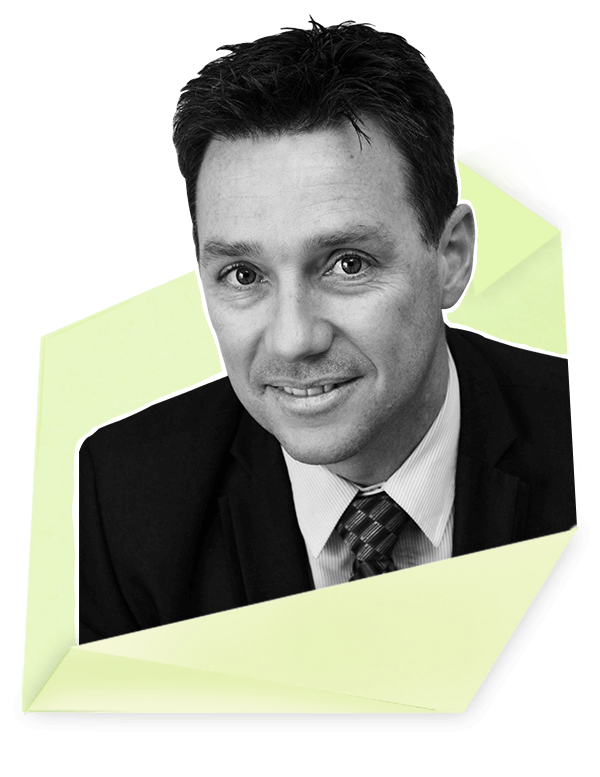 With Zoho Workplace, we now have all our applications interconnected in the same environment, facilitating our daily chores. Thanks to this new way of working in the cloud.
- Raul Bellmunt Tabero,
CEO of Apps Implantadores