Zoho Sheet 5
Experience the power of AI
With recommendations and reports from Zia, discover hidden insights, study trends, analyze and understand your data in an instant. Ask all your data-related questions in plain English and get answers in an instant.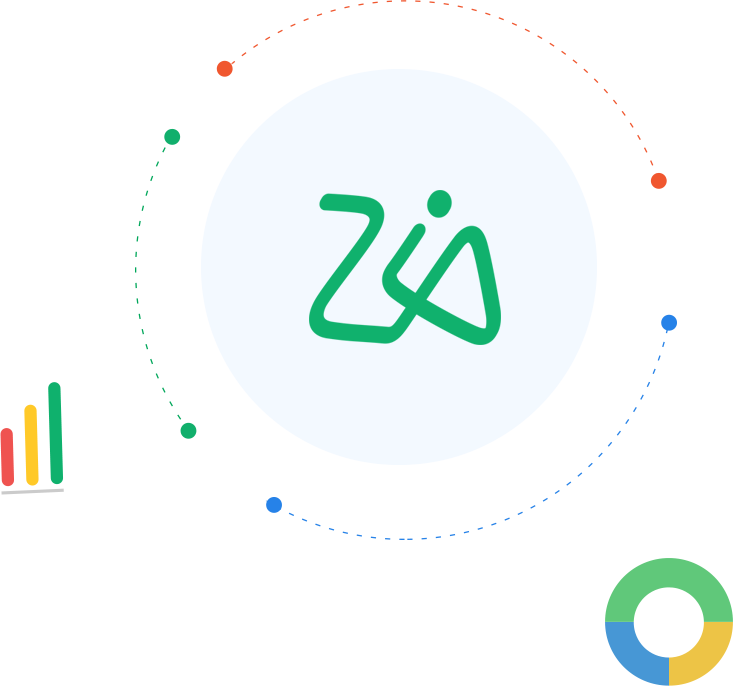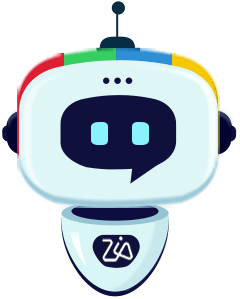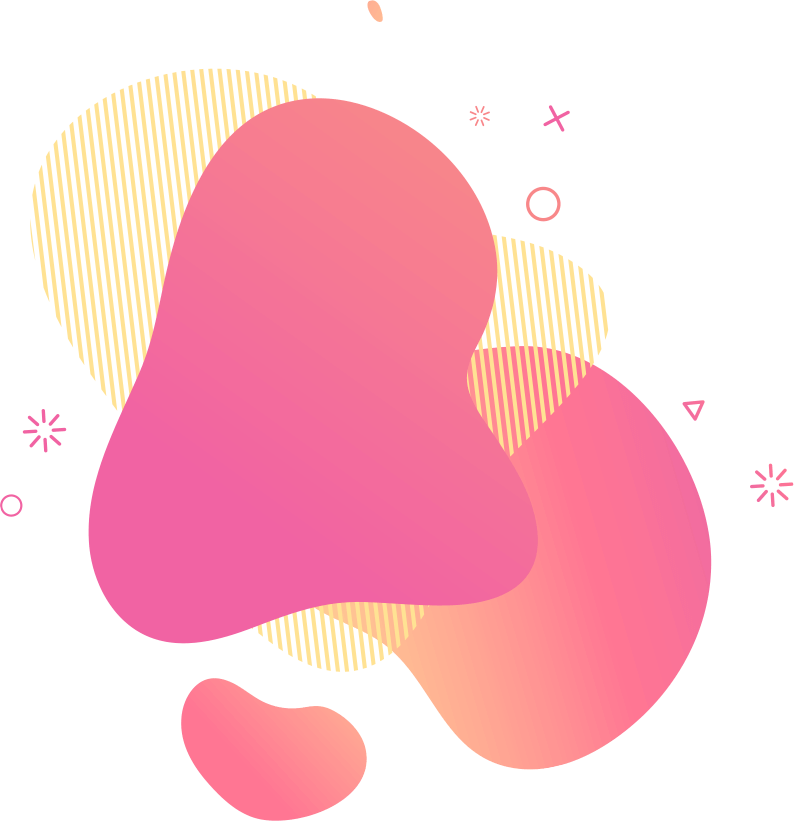 Zoho Sheet 5
Adieu, data-entry errors!
Spreadsheets can have a pile of data errors, especially when data comes from multiple sources. Zoho Sheet's new data cleaning tool can now find and fix all data duplicates, data inconsistencies and missing values, in an instant!
Zoho Sheet 5
User-defined functions for custom use cases
Create a personalized list of custom functions in Zoho Sheet, using Deluge's simple drag and drop interface. Pull contextual data from other Zoho and third-party applications like Zoho CRM, Zoho Books, Salesforce, etc.
Learn more
Zoho Sheet 5
Sparklines to track data trends
Compare and analyze data patterns over a period without having to draw a chart for every data set. With sparklines, construct in-cell graphs and observe trends right beside your data.
Zoho Sheet 5
Strong APIs for stronger applications
Zoho Sheet's Data APIs have been designed in such a way that your application has the power to create, view, edit, and delete records, all within your customized app interface. Check out our Data APIs
Zoho Sheet 5
Integrations for automated workflows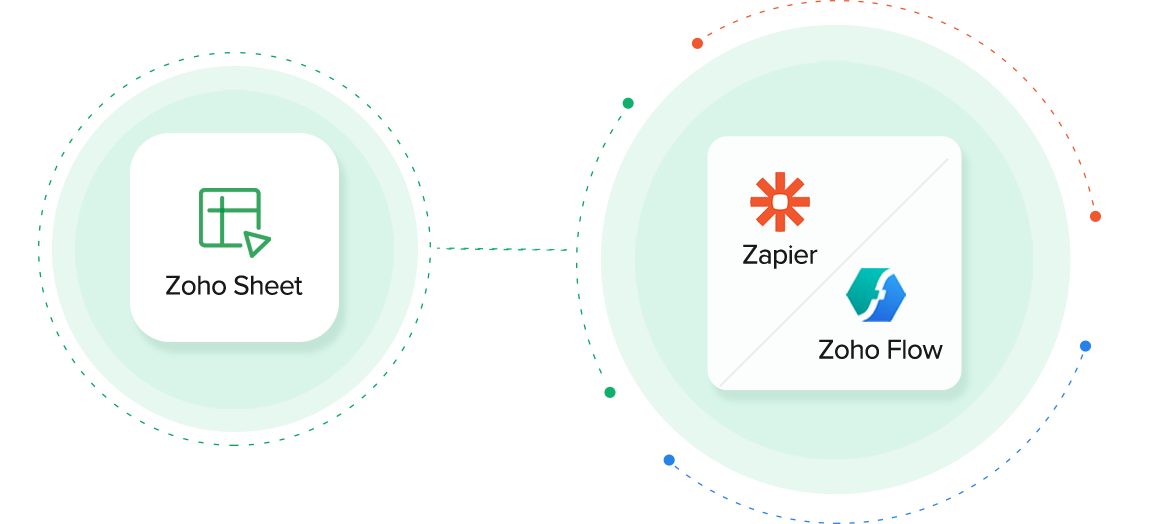 Asana

HubSpot

Zoho Books

Zoho CRM

Typeform
With this release, Zoho Sheet proudly integrates with Zoho Flow and Zapier to provide automated workflows across hundreds and thousands of Zoho and third-party applications such as Zoho CRM, Zoho Projects, MailChimp, etc.
Zoho Sheet 5
Mobile spreadsheets, now smarter
Zoho Sheet for iOS and Android is now more than just a spreadsheet app. Zia, with voice query, makes sure that you get credible insights and solve data queries right from your smartphones.
Zoho Sheet 5
Rebuilt from scratch
We have also come up with a refreshing look for Zoho Sheet—one that's simple, distraction-free, and convenient, with an improved performance. The new side panel provides contextual menus for charts, sparklines, functions, etc.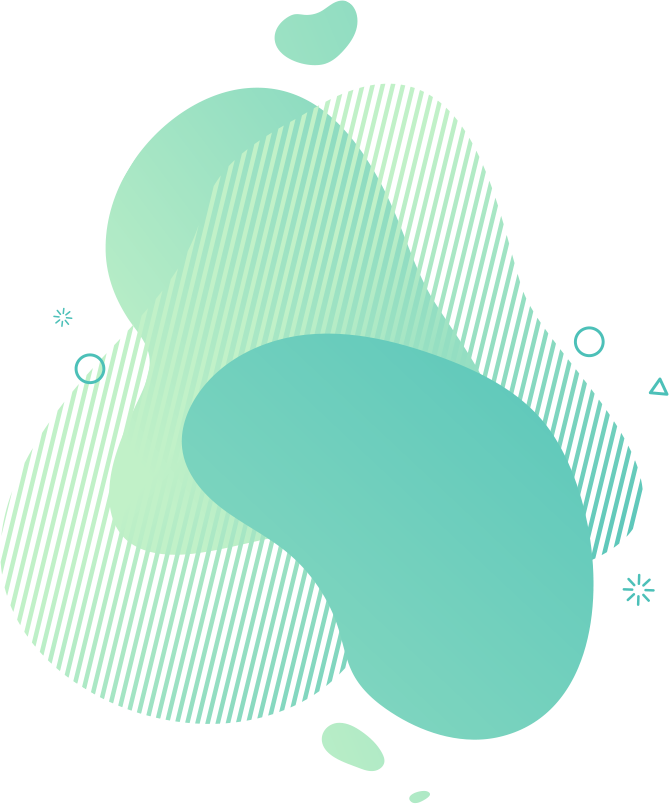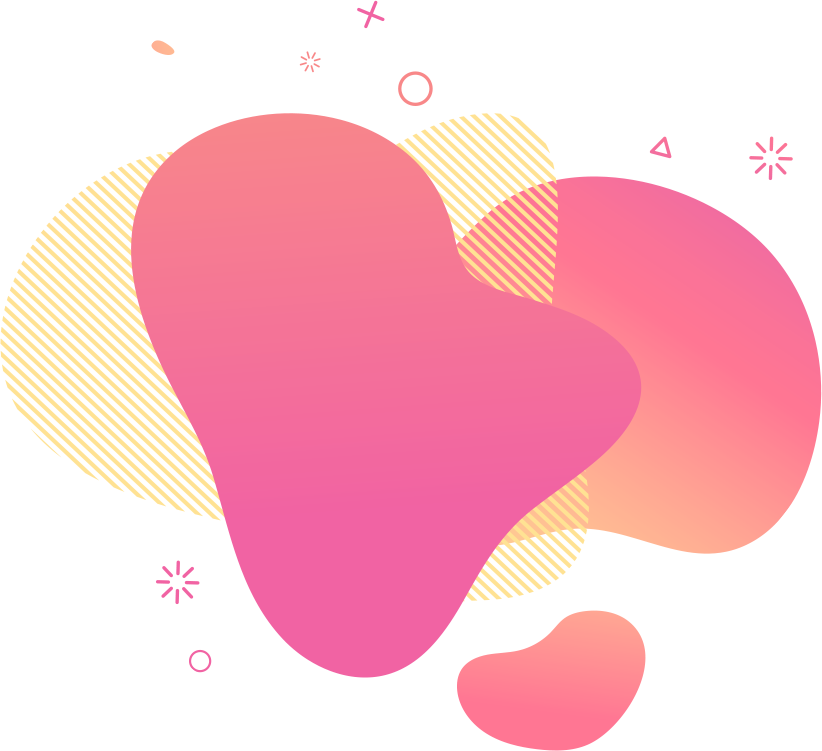 Zoho Sheet 5
Anything else?
An array of new functionalities has also been added to the latest sheet version: